assessment
Receive precise data of all production stages
The system follows every step of the production flow, starting from the moment you receive raw materials to the moment your client receives the end product.
All data is shown in CatchSmart Quality Control platform, which you can access at any time. To make it more convenient, you can set up regular reports and automated notifications of failures.
search
Discover potential improvements easily
With all the gathered data, you will see what and in which production stage could be optimized, fixed or changed to improve the overall product quality.
Best of all, the system has a built-in machine learning. It will learn, for example, how long does engine parts last and when to change them to prevent a failure that affects the quantity produced.
trending_up
Achieve a high package acceptance level
If the recipient discards some or all of the products, usually you would be left wondering what happened with no other option than accepting the losses.
However, with CatchSmart custom reports, you will easily trace back the root issue that leads to a failure. It has proven itself to prevent such causes, that helps producers achieve high package acceptance levels.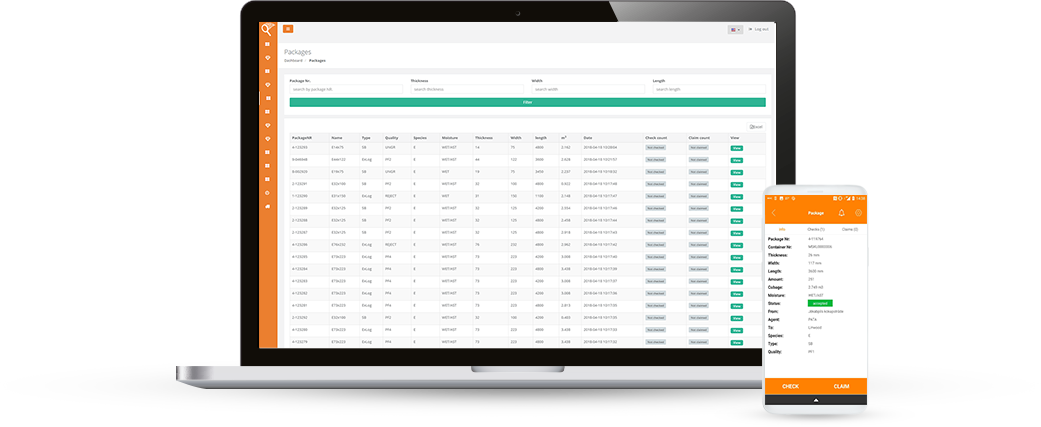 Quantity after quality
Produce more thanks to CatchSmart Quality Control
Speeds up the daily tasks up to 5 times
Reduces paperwork to a bare minimum
Tracks the production chain from A to Z
Follows package quality until it's delivered
Sends instant reports upon your request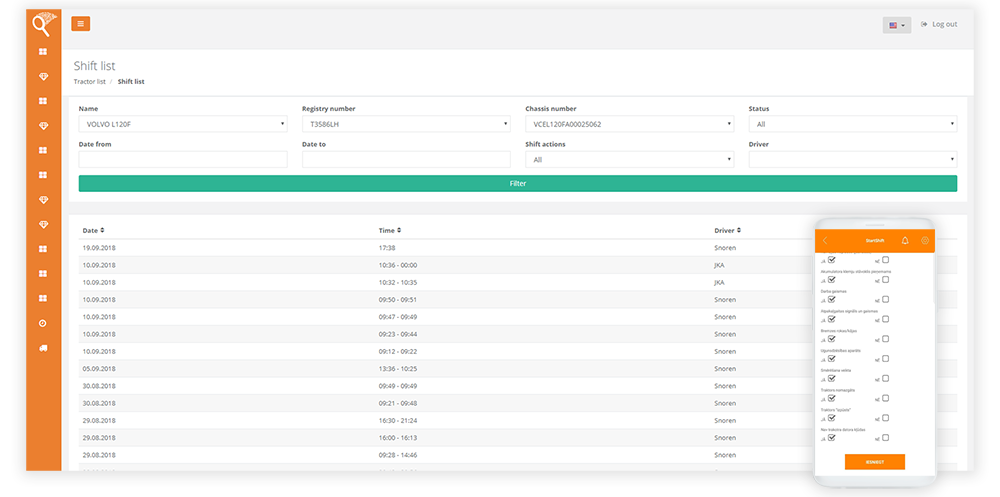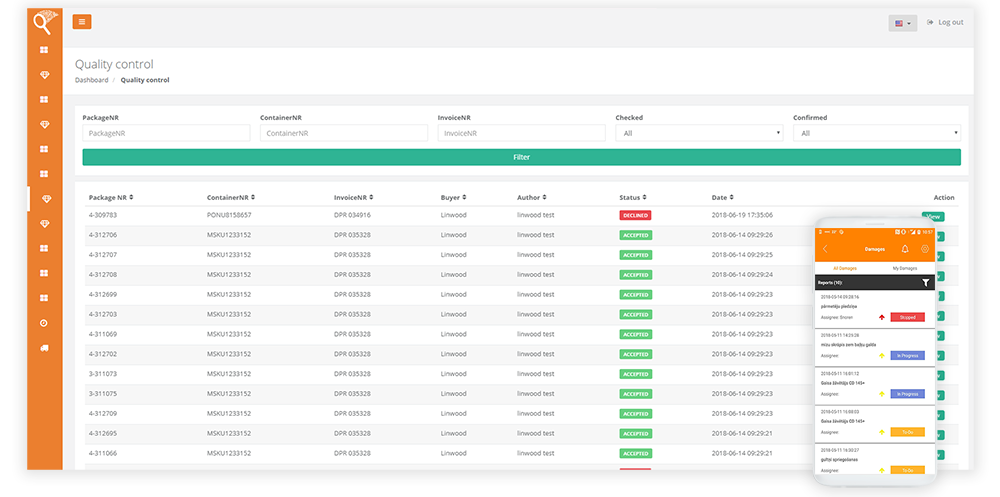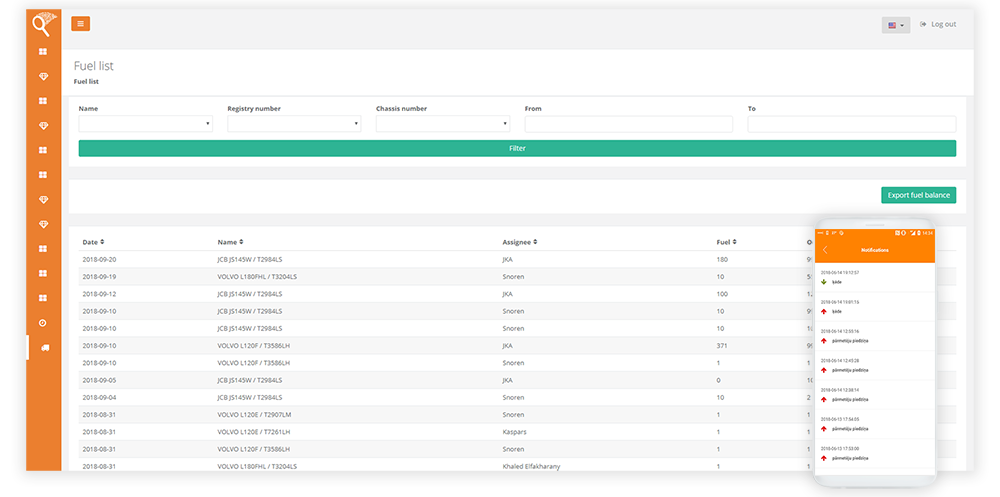 Recent review
Now it's much easier to control the process flow and we're able to measure the ratio between each employee's productivity and each produced unit. Also, the system lowers the probability of repetative errors which is essential for us. I recommend CatchSmart for any manufacturing business, no matter the size or industry.
---